300 Oakland Ave SE
Atlanta, GA 30312
We stream to Facebook every Sunday at 10 AM.
Worship at Intown Lutheran contains a mixture of the ancient and the modern, of repetition and innovation, as we seek to present the gospel of Jesus in a way that is clear and understandable for today's culture.
At Intown, every worship service, regardless of theme, series, or time of year, will point you directly to God's love for you as shown at the cross of Jesus your Savior.
We encourage participation from children of all ages – including a "Children's Bible Story" in front of church, every single Sunday! We also offer a staffed nursery for smaller children, to help parents engage in the service.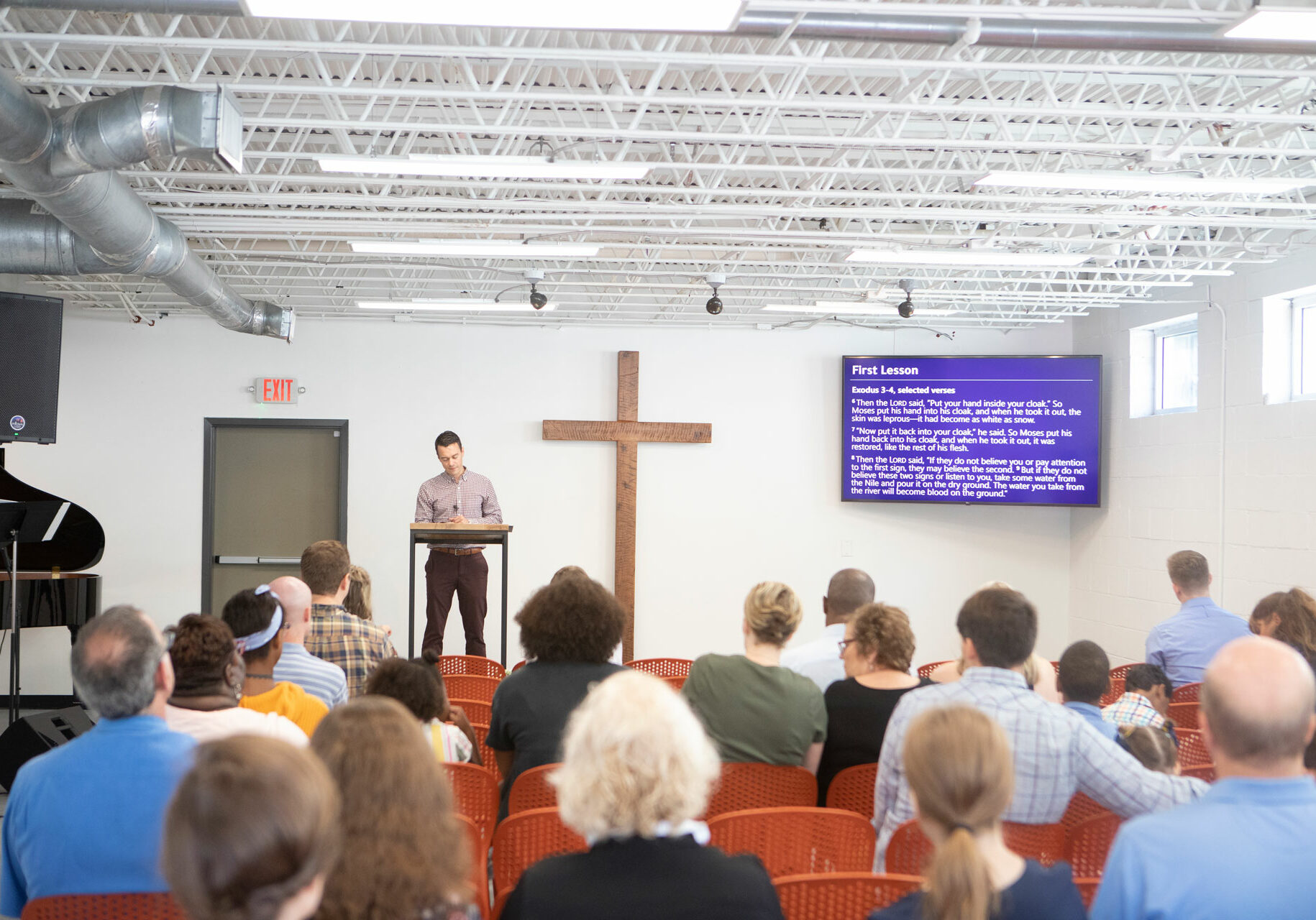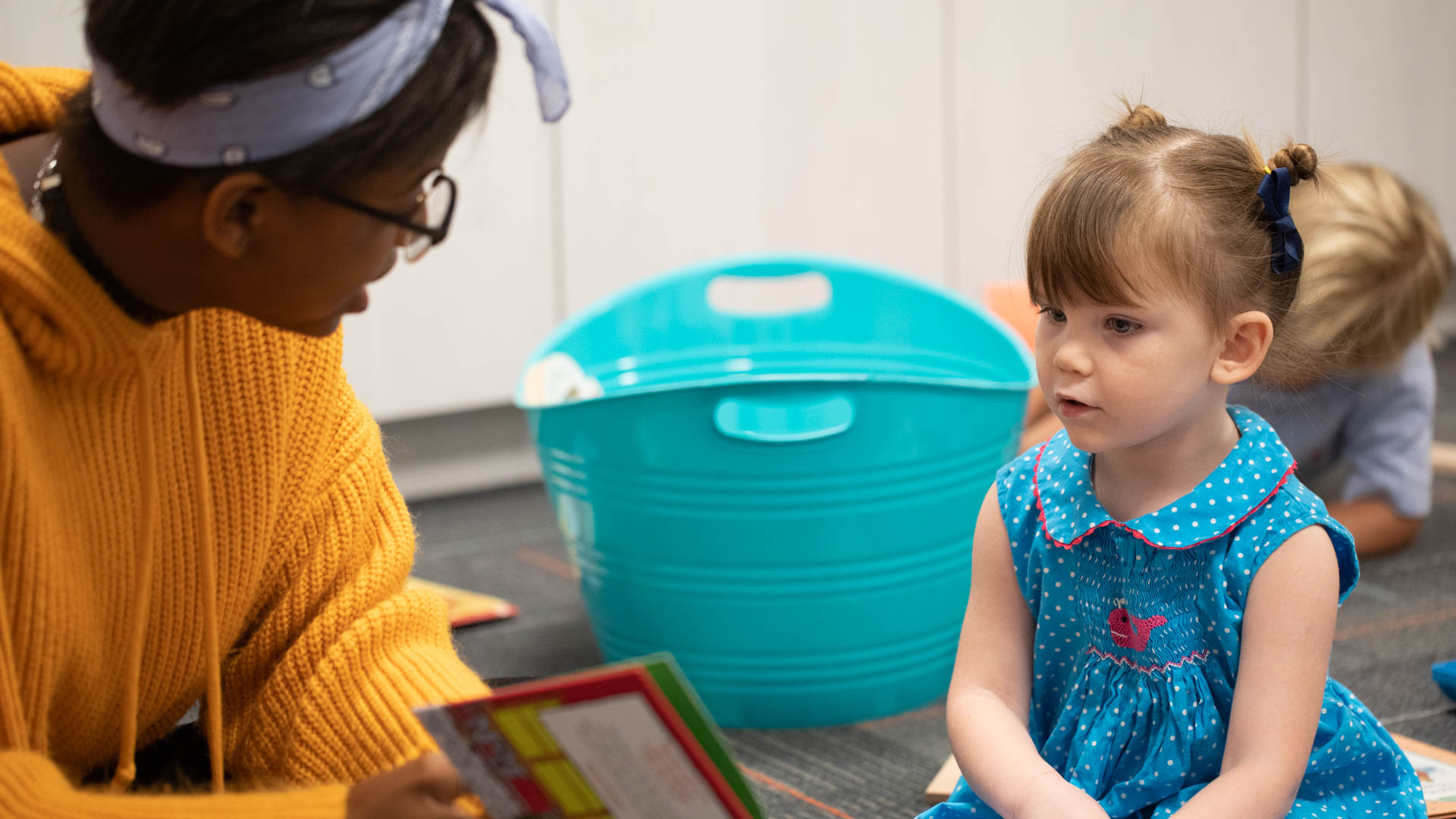 Livestream & Sermon Archive
Join us on Sundays at 10 AM from anywhere!
Preview what you'll experience at Intown during our worship services.
Add some encouragement to your week by subscribing to our podcast, featuring our weekly sermon message.