Intown Lutheran Church exists because we have a God worth knowing, a city worth loving and a life worth living.
Our world is full of many ideas about God. Does God even exist? If so, what does he think of me? And how can I connect with him?
At Intown Lutheran Church, we invite you to take a fresh look at the God of Christianity who reveals himself in the Bible. As you do so, we pray that you will find the same peace and hope in Jesus that we have found, and agree that we truly have a God worth knowing.
God sent his Son Jesus to win precious forgiveness for you, me, and every human being on the planet. Because cities are the world's greatest concentrations of human beings, we believe that cities are a vital place for Christians to share and show the love of Jesus.
No matter who you are or where you've been, we hope you'll join us now as we reach out to a city worth loving.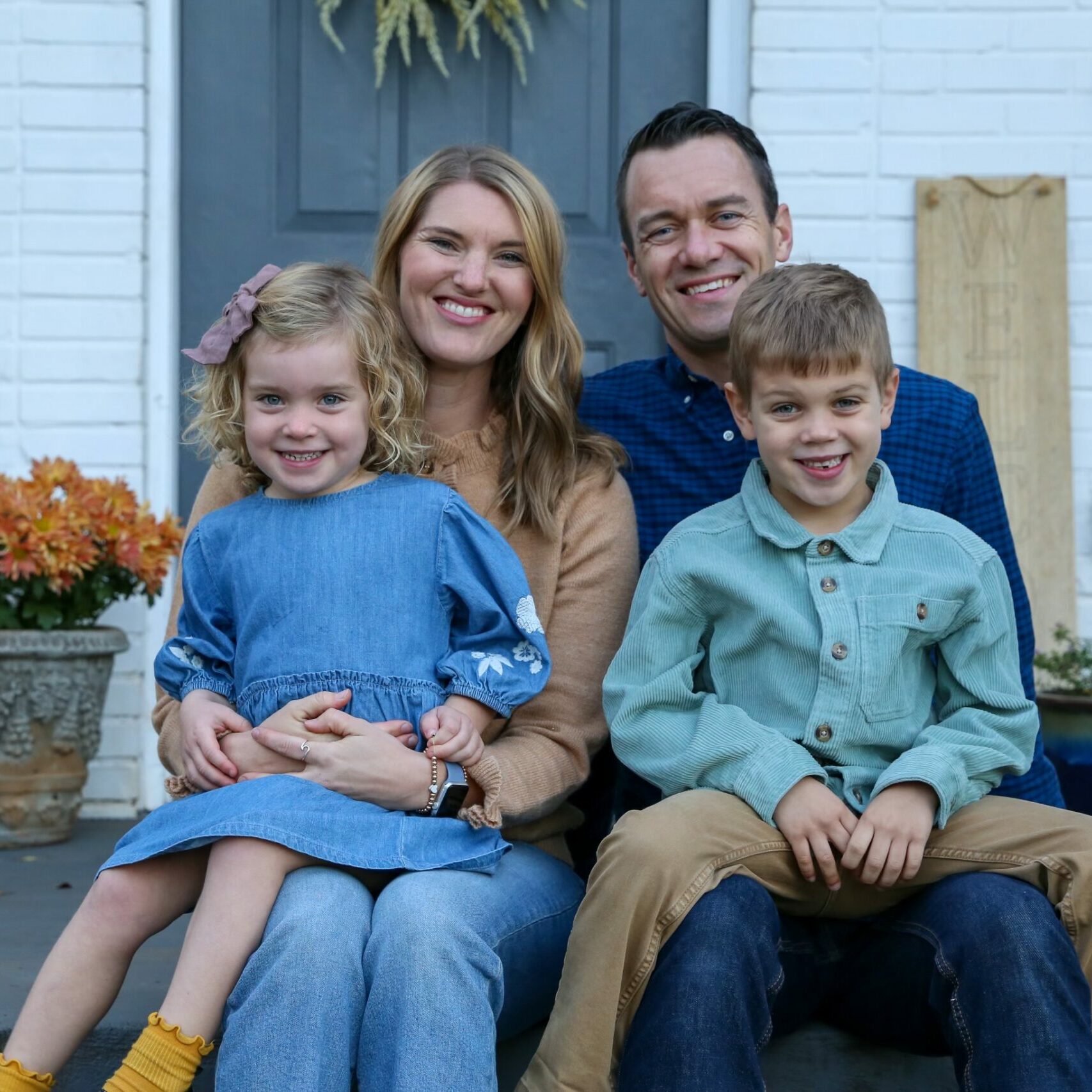 Lucas Bitter received thorough training on his way to becoming a pastor. After graduating from Luther Preparatory School in Watertown, WI, Lucas earned a Bachelor of Arts in Biblical Languages (Greek and Hebrew) from Martin Luther College in New Ulm, MN, and then received his Master of Divinity from Wisconsin Lutheran Seminary in Mequon, WI.
Lucas's seminary training included a 1-year internship at Hope Lutheran Church in inner-city Toronto, which filled him with a strong passion for urban ministry. Upon returning to the Seminary, he wrote his senior thesis paper on the topic of "Planting Churches in Global Cities."
After graduating from Wisconsin Lutheran Seminary in 2013, Lucas served as a pastor for 4 years at Beautiful Savior Lutheran Church in Marietta, GA. In 2017 he accepted a call from the South Atlantic District Mission Board to move into Atlanta and start a brand-new mission church.
Lucas loves many things about Atlanta – the weather, the culture, the food – but most of all he loves the opportunity to reach out to a large and diverse mission field with the good news about Jesus.
On an average day you might find Pastor Lucas working in his coworking space, teaching a Bible study in a local coffee shop, or jogging on the Beltline trail. You might find his wife Meredith teaching online classes, practicing the piano, or taking the kids on a playdate to the park. The ideal Friday night for the Bitter family would include grilling out and relaxing with neighbors and friends in their Ormewood Park backyard.
We'd love to get to know you more. If you have a question about Intown Lutheran, have a spiritual question or would like to request a contact from our pastor, complete the form below.